They've got New Zealand's back - we've got theirs.
We specialise in helping businesses support the health and wellbeing of their employees. We're proud to provide over 400 businesses with flexible, tailor-made workplace health schemes. Their people and whānau are our people too, and our unwavering commitment to making decisions in their best interests, rather than for profit, demonstrates our commitment to keeping New Zealand's workforces well.
Innovations in employee health and wellness.
We want to help more New Zealanders live happier and healthier, for longer. That includes ensuring our workforces perform at their very best so our economy thrives. That's why we're reimagining what health insurance could and should offer businesses and the people who power the country's productivity. So, based on data and industry insight, we're developing a range of new programmes, benefits and plans that focus on preventative, employee health and wellness.
Flexible healthcare for everyone.
We provide a range of comprehensive health and wellness plans, tailored to suit the unique needs of your business, and most importantly, your people. Our flexible health plan options cover GP visits and prescriptions, dental and vision care and even natural health services for physio and dietician appointments as well as acupuncture, homeopathy and naturopathy treatments. Not all options are available on all plans so get in touch with our friendly team for all the details.
Sometimes extra care is critical.
When you receive a life-changing diagnosis, the last thing you want to worry about is your finances. We're constantly thinking of new ways to safeguard the health of our workforce and these new initiatives are now available for our Members covered by employee health care plans.


Cancer Care Plus is currently available only for Members who have health insurance under their employer. It provides up to $250,000 per annum for cancer treatments, including $100,000 a year for treatments not covered by Pharmac but approved by Medsafe. With cancer second only to heart disease as New Zealand's biggest killer, extra financial support makes extra sense. Employers must first add this cover to their employee health care plan before Members can access it.


Critical Diagnosis cover is currently only available for Members who have health insurance under their employer. It gives those facing life-changing illnesses an immediate lump-sum payment of up to $50,000, claimable on over 30 conditions. This support enables families to focus more on wellbeing and less on financial worries. The employer must first add this cover to their employee health care plan before Members can access it.
Find out more and download a brochure


Important: Critical Diagnosis and Cancer Care Plus are currently only available to employers with existing health care plans with UniMed, or businesses wanting to discuss new health insurance cover for their employees. Employers must first add this cover to their employee health care plan before Members can access it.
Can you spot the difference?
If you, like many New Zealanders, have spent a lot of time outdoors, it's important that you regularly check your skin for any changes. Skin cancer, particularly melanoma, is not only one of this country's deadliest cancers, it's also preventable if detected and treated early.


We've partnered with MoleMap to provide our Members with a 20% discount on all MoleMap skin check services.


Use this code UNSKIN23 when booking to redeem your discount. This offer is open to UniMed Members only and is valid until 8 March 2024.


Important: this is a discount offer, on most of our health plans you can't claim on MoleMap services. However, you can submit a claim if you have any of the following health plans with us; HealthCare Plus – Primary Care Extra, Health Positive or Health Care Basic plans.

This offer is not available at the following clinics:
Hillcrest - Hamilton
Northcare - Hamilton
Lower hutt - Wellington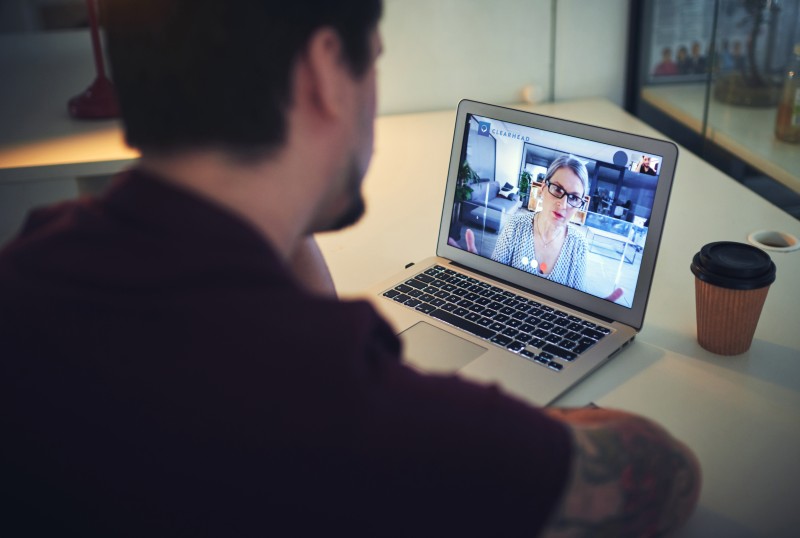 Free mental health services.
As a health and wellness provider, we want to help by making access to support easier for your employees and their whānau. Since 2021, we've offered our Members three, free, mental-wellness sessions per year, aimed at helping people reduce stress, handle anxiety, manage moods and sleep better.


Your employees can opt to receive support from a provider of their choice or through our specialist partner, Clearhead. Services are available online or in person with 500 therapists to choose from, including dedicated Māori and Pasifika professionals. There's virtually no delay, so Members can book an appointment to receive help, usually within 24 hours. If they decide to use another registered provider from one of our approved boards, we'll reimburse them.


It's just another example of how we're taking care of the people who take care of the country.