UniMed Board
Left to right: Justine Gilliland, Peter Tynan (Chair), Chris Flatt, Ben Kepes, and Angela Dixon.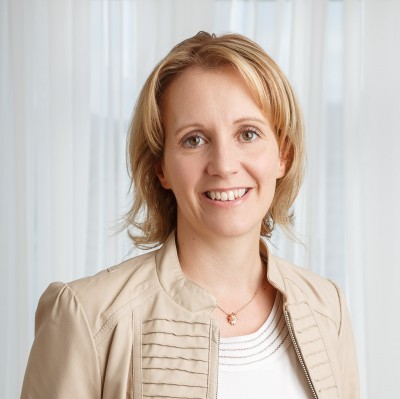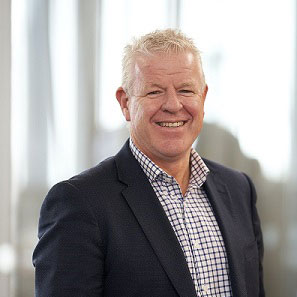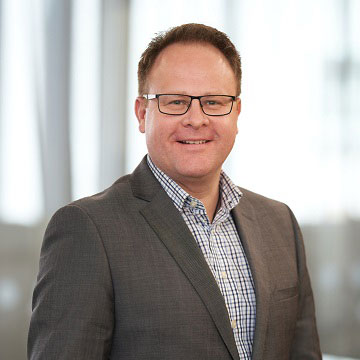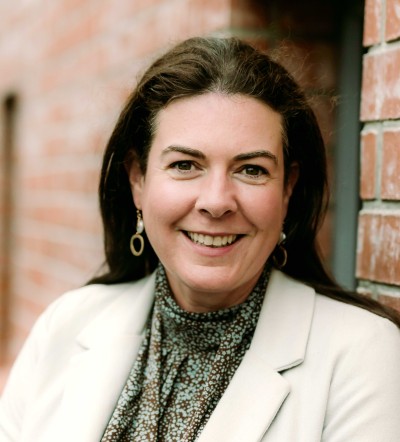 Executive Leadership Team
Left to right: Louise Zacest (Chief Executive), Barry Donaldson (Chief Financial Officer), John McPherson (Chief Technology Officer), Renee Walker (Chief Operations Officer), Kirsten Ferguson (Programme Director), Kirsty Phillips (Chief Marketing Officer) and Jay Harrison (Chief Wellness Officer).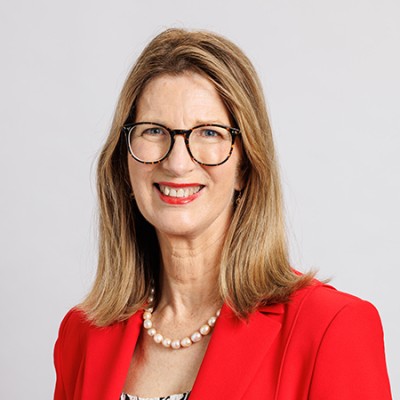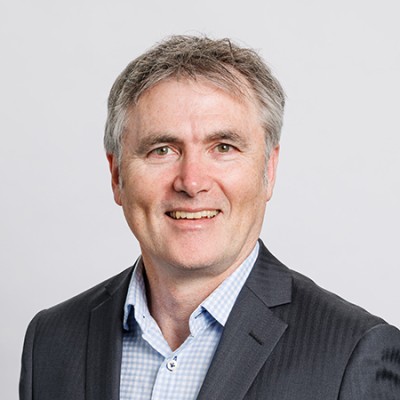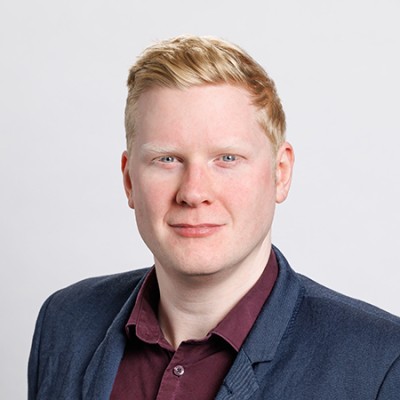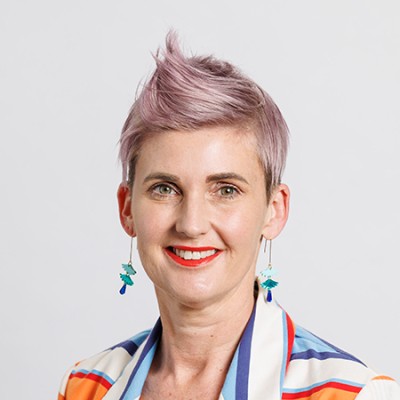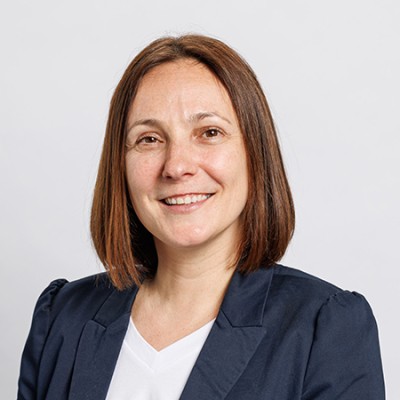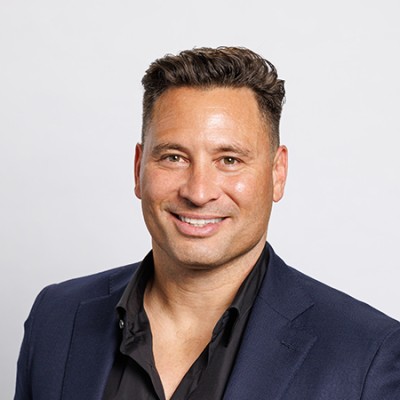 Senior Leadership Team
Top left to bottom right: Brad Meek (GM Care Services), Dean Munt (GM Business Partnerships), Toni Twells (GM Membership Services), Terry Harkin (Head of Key Accounts), Emma Richardson (People and Culture Manager).