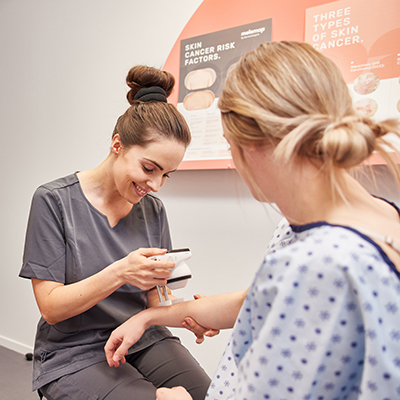 For individuals
UniMed has partnered with MoleMap to offer you 20% OFF on all MoleMap skin check services across New Zealand*. When booking, use the code UNSKIN23 to redeem your discount.
To book your skin check today, fill out this quick form or call 0800 665 362.
This offer is available to UniMed Members and is valid until March 8, 2024.